Welcome Falcons!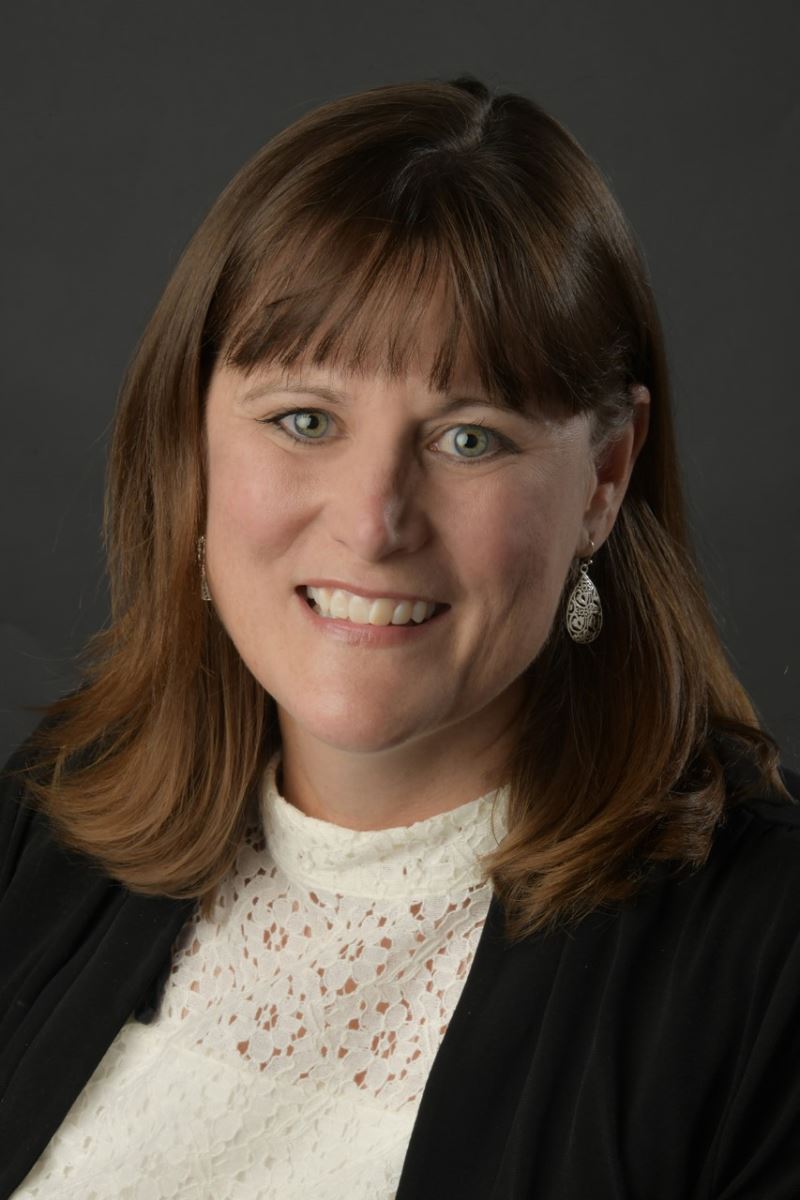 Dear Falcon Families,
Welcome to the 2022-23 School Year at Alice Vail Middle School. This school year will bring exciting new adventures for our students and staff. We are a new Verizon Innovative Learning School, have a new 7-period day and are adding a new AVID elective to ensure that all our students are prepared for rigorous academics and a bright future.
Students and staff this year will continue to be a part of Falcon houses. Our Peregrine, Kestrel, Gyrfalcon and Merlin houses will challenge each other to soar to success. Your student will be introduced to our Falcon Essentials that highlight how we interact with each other to build community.
Our students will be challenged to memorize and live out our school creed:
"I am an Alice Vail Falcon! I determine what I become. I matter and treat myself and my community with respect. Yesterday's failures are behind me. Today's successes are now before me. My community learns together to build a strong future. I am respectful, responsible, safe, and kind."
The pandemic has brought new challenges to students both academically and personally. We are renewing our commitment to challenge student learning to high levels. Our goal is to see all students learning at grade level or beyond. In addition, we are working with the staff to find new ways to support social emotional learning and positive digital citizenship with new curriculum. We have Counselors, Social Worker, Tutors, Intervention Teachers, and a Family Community Liaison who are here to support your student.
Each week, you can expect to receive a school newsletter in your email inbox. This newsletter will contain important information and event announcements. Please let us know in the office if you are not receiving it. Clicking on the newsletter will take you to a website that will translate it into a variety of languages. Newsletters are also posted on our website along with other helpful information.
Another great way to stay informed is to download the ParentVUE app.You will find the links on the TUSD or Alice Vail website. This app allows you to see your student's schedule, grades, and attendance.
Parent involvement is key to your student's success. Plan on finding ways to get involved. One way is to join our PTSA. Click here for more information: https://alicevailptsa.wordpress.com/
Thank you for assisting in preparing your student for success. I eagerly look forward to greeting students and families. It remains an honor and a privilege to serve as your principal. Please stop by and say hello. Together, I know we will make this school year one of growth and achievement for all Alice Vail students.

Go Falcons!

Tamara Nicolosi, Principal